Outreach/Distribution Reports
FoodBank Manager has seven (7) Outreach Reports currently available.
Outreach Aggregate Report: The Outreach Aggregate report provides you with a complex look at your pantries activities with a push of a button, saving you time and the frustration of creating complex reporting through Excel.
Outreach Demographics Report: Outreach Demographics provides statistical data grouped by city, zip code or county.
Outreach Details Report: Outreach Details Report gives statistical data specific to each outreach/distribution.
Outreach Statistics Report: Provides statistical data summed by date range selected for the outreaches/distributions.
Daily by Month Report: This report considers each person attending your agency as new each month providing new vs returning statistical data and demographics by month.
Dupe & Undupe Report: This report provides you with your duplicated and unduplicated numbers.
Nationality/Race Statistics Report: This report provides statistical data by nationality/race and further grouped by city, zip code or county.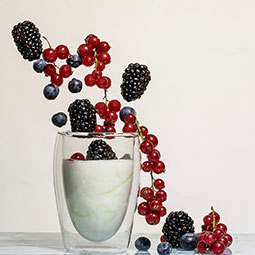 Get your New, Returning, Total and Unique numbers here.
Learn More