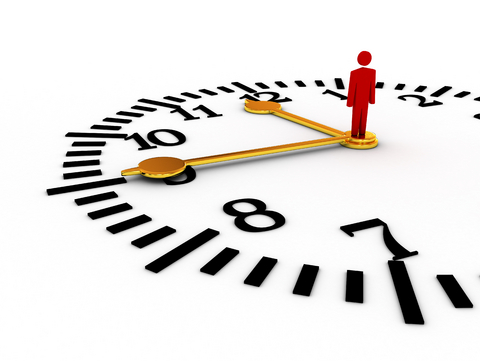 Time Tracker
The Time Tracker tool allows you to easily record the time your volunteers and staff serve at your pantry.
Not only can you record the 'Hours Worked' , you can collect any other information about that time entry for time management. Some examples of this would be job worked, hours driven to get there, community service hours and much more.
The time is entered in two possible ways. One way is to enter the time in a decimal format and the other way is to enter in the time like a digital clock displays it. For the two methods we will use this example of entering in two hours and forty five minutes.
Decimal Method: I want to enter in two hours and forth five minutes I would enter in 2.75, You must use a period when using the decimal method. This records two hours and three quarters of an hour or two hours and forty five minutes.


You can also enter in time as if looking at a digital clock. To enter time in this way you would enter in the hours followed by the minutes seperated by a colon. This would look like 2:45, and record two hours and forty five minutes.
Either way is acceptable and you can use either method when entering in time.
There are several videos regarding Time Tracker and the features it provides. Click the button to view them.