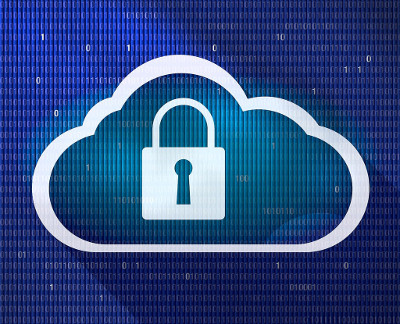 Security and privacy are FoodBank Manager's highest priorities. We believe it is our duty to protect your guest's data and privacy by meeting and exceeding todays online security standards.
FoodBank Manager is as secure as online banking.


Private Database for your pantry - Unlike the competition that has you share a database and allowing guests to be seen by all the pantries that are on that database, FoodBank Manager provides you with your own private database to keep your guests information not just secure but private.


Daily backups - Your pantry's database is backed up daily to multiple (redundant) servers in multiple locations of the United States. You should not worry about losing data and you can download all of your data anytime. You own it.


Pantry firewall - Control the location where a volunteer can log into your pantry's database. This feature prevents volunteers from accessing your pantry's database from other locations, while allowing access from your pantry.


Full access control of your pantry's database - You decide who can do what job and ensure they only have the permissions needed to do that job.


256-bit SSL Security Certificates - Whenever information is entered or viewed in FoodBank Manager it is encrypted during communications with the server. This ensures there is no eavesdropping when working with your guests. This type of security is used by banks, credit card companies and the government.


Unlimited Unique Login Credentials (No Additional Cost) - Each of your volunteers that need to work in your pantry's database will have their own login credentials, creating accountability, preventing fraud and abuse in addition to identifying training needs.


ISO 27001, FISMA, PCI Compliance - FoodBank Manager hosts your database in Amazon AWS, one of the most highly sophisticated data centers in the world. Even the federal government gives it two thumbs up (FISMA). For a complete overview of their security standards, visit Amazon Security.