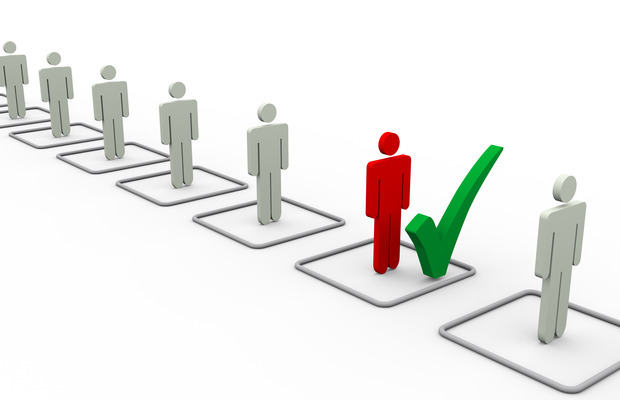 Reporting made easy with FoodBank Manager.
FoodBank Manager provides many pre-made reports to provide the information your food bank requires. All you need to do is collect the data and run the report for the information needed.
FoodBank Manager also provides raw data reporting. The information is presented to you in such a way to allow you to create the custom reports you need. This full featured reporting tool is powerful and provides insight, accurate and timely data and increases your knowledge of what is happening in your pantry.
Between the pre-made reporting and the raw data reporting offered, FoodBank Manager makes it simple to retrieve your data in ways that will satisfy your grants, funders, food bank partners, county, state, city and your own internal organization requirements.
Volunteer/Team Reports
Appreciation Report
Time Entry Detail Report
Team Option Report
Time Entry Summary Report
Guest Reports
Duplicate Account Report
Visit Frequency Report
Others in Household Export Report
Signature Form Reports (TEFAP, CSFP etc...)
No Visits Export Report
Guest Visit History Export Report
Guest Notes Export Report
Others in Household Visit Export Report
Guest Account Data Export Report
Donor & Donation Reports
Outreach/Distribution Reports
Duplicated/Unduplicated Report
Outreach/Distribution Details Report
Outreach/Distribution Demographics Report
Nationality/Race Statistics Report
Outreach/Distribution Statistics Report
Daily by Month Report
Activity Report: This report is for the 'admins' in your organization. It allows them to see who is logging in and the information they are accessing in your subscription of FoodBank Manager.