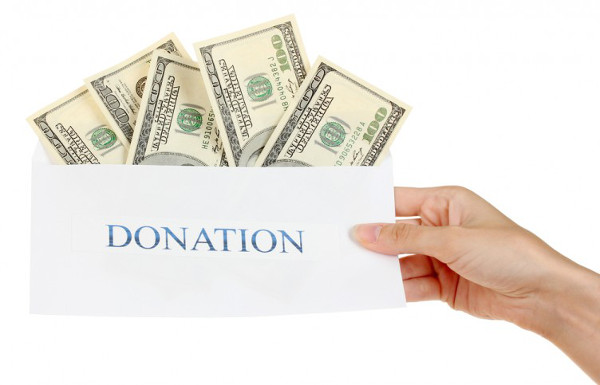 Managing donations is an essential part of operating your pantry. Our simple, free, 100% customizable and easy to use donation tool gives a pantry what is needed at a considerably lower cost than other tools available online.
Many donation tools available online today are complex, difficult to setup and confusing to use, not to mention very expensive. FoodBank Manager's Donation Tool simplifies the donation process by following a consistent process flow throughout, making the users experience simple to follow and easy to understand and use.
The donation tool provides comprehensive itemized reporting so you know who donated and what was donated. In addition to itemized donation reports we also have summary reporting for all donation type categories.
Here is a list of the donation categories prebuilt into FBM, remember you can add your own as well. The donation tool is 100% customizable.
Credit Card
Food
Gift Card
Goods
Motor Vehicles
Services
Note: Your agency may already be using a good donation tool. Do not dismiss this tools usefulness. Many agencies use the donation tool to record the food items donated, by the food item category and weight as required by Feeding America and 2nd Harvest. This makes that job convenient to enter and easy to report out monthly.
There are several videos regarding the Donation Tool and the features it provides. Click the button to view them.