Barcodes & Scanners in FoodBank Manager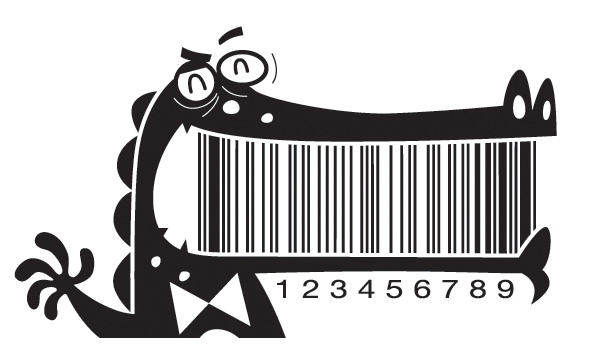 FoodBank Manager is designed to use barcodes and scanners to make finding returning clients fast and easy. Using barcodes and scanners is optional and is not a requirement to use FoodBank Manager effectively
You can use the standard 1D scanners or the 2D scanners connected to your computer using a USB port. Tablets would normally use a blu-tooth scanner to read barcodes.
The 1D scanners are inexpensive starting around $25. The 2D scanners are considerably more costly.
FoodBank Manager provides a place in the guest record to enter the clients barcode number. When the client returns and hands you their card, scanning it recalls their account for processing.
To learn more about scanners and barcoded cards or to see if barcodes would be a good fit for your pantry please visit the Barcode Help page for detailed information.